The Telemundo Center Property Department offers one of the largest and most diverse collections of props in the industry. We're well equipped to meet all your production needs, including Film, TV, Music Video, New Media, Event, Photo Shoot, Wedding, and Student Production. With a history that goes back two decades, the department is regularly refreshed with new stock from Telemundo productions. The three self-service warehouses span over 115,000 sq. ft. of air-conditioned space with over 200,000 items of every description. Whether your production requires furniture, electronics, office equipment, light fixtures, or hand props of any description, there is a good chance you will find it with us.  For Props inquires please click here.
Wardrobe
The Telemundo Center Wardrobe Department has over 70,000 pieces of clothing and accessories, with new items added to our inventory daily. All our pieces are perfectly maintained in a climate-controlled, 5,000 sq. ft. warehouse. The inventory ranges from the 1970s to the present. Nurse, police, and firefighter uniforms are part of the diverse collection of costumes, along with apparel for different sports, religious ceremonies, weddings, and just about anything else. A vast selection of jewelry, handbags, footwear, and hats is also available. You will find our prices reasonable, and our professional staff focused on making your production a success.
For Wardrobe inquires please click here.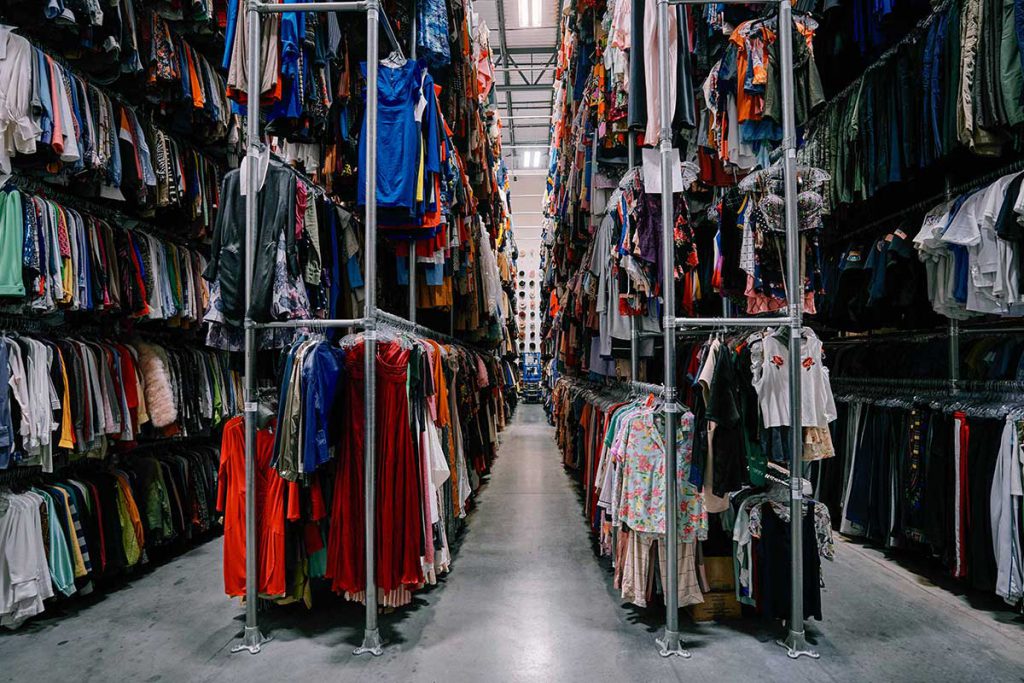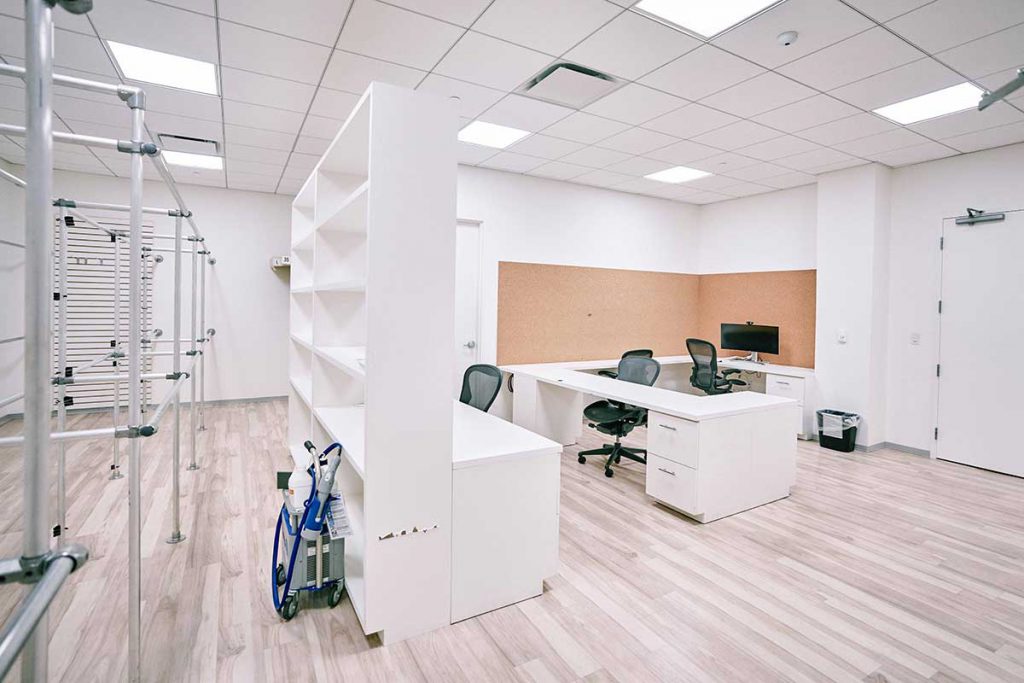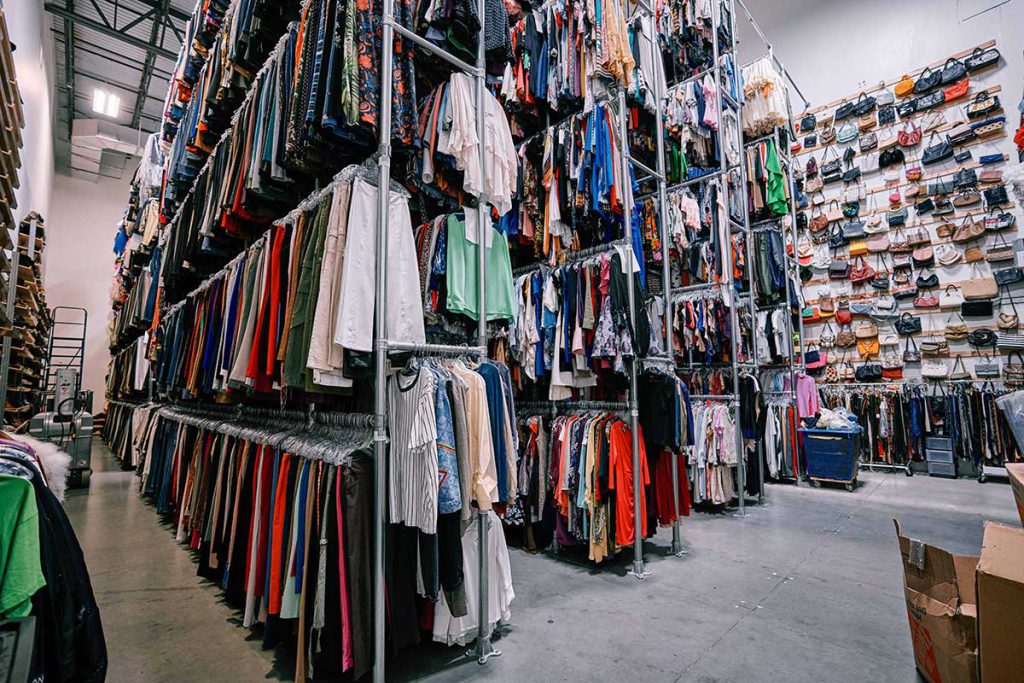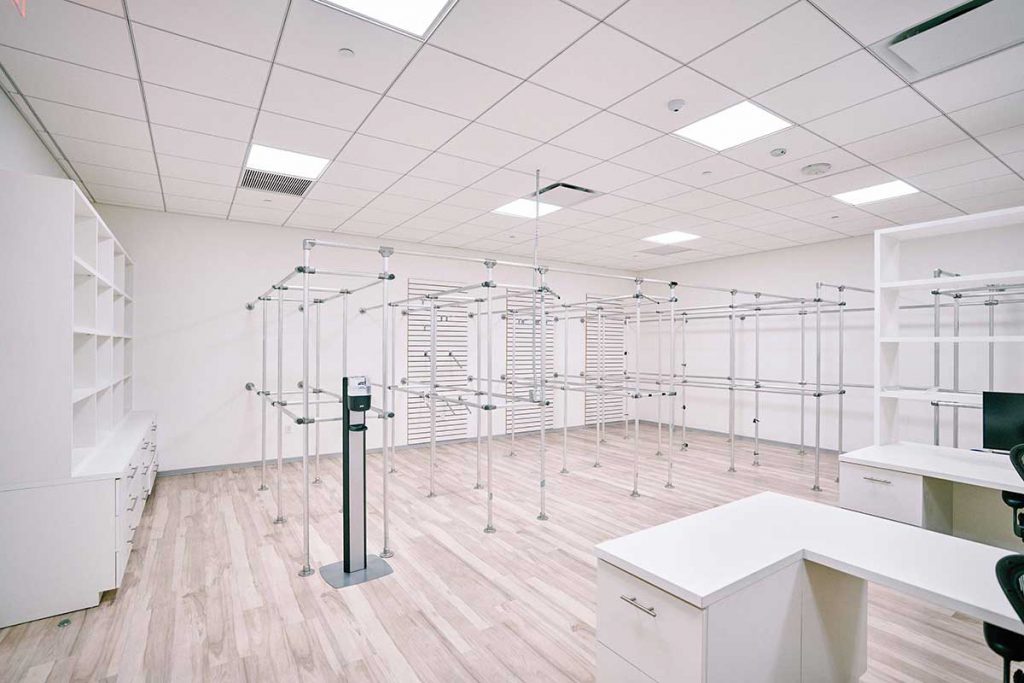 Lighting
Our extensive inventory of high-quality LED lights comes with all the accessories needed to fulfill industry standards. We also have a full range of HMIs, tungsten lights and reflectors as well as grip trucks pre-loaded with a 10-ton lighting package.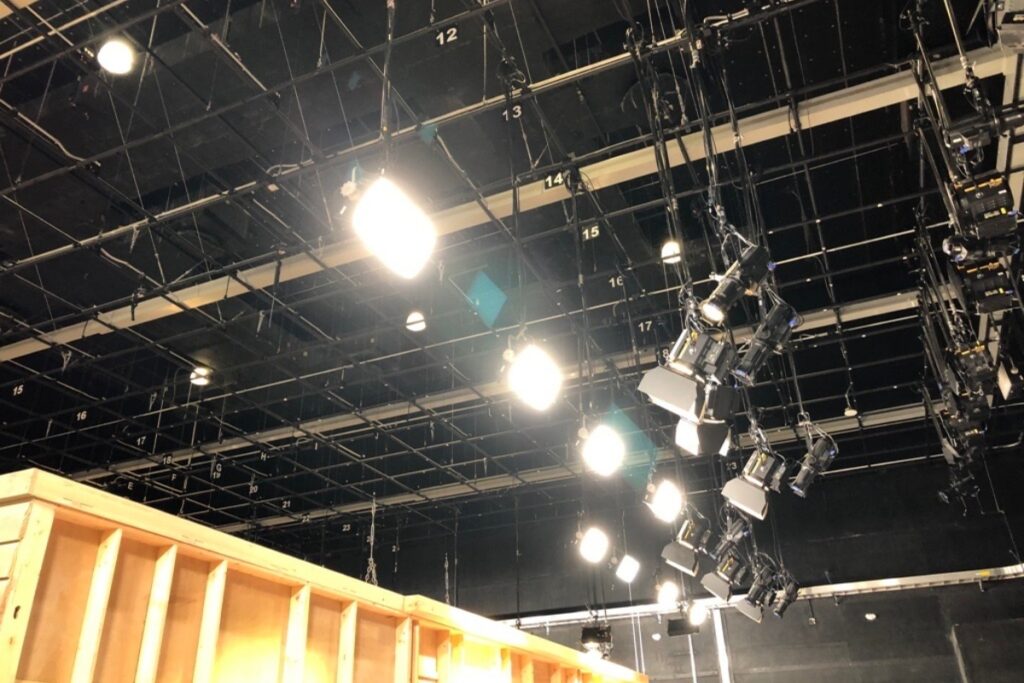 Contact Us
For equipment rentals and general inquiries, please fill out the form and we'll be in touch soon.