Key Services
Shop
Fleet
COVID Testing
MakeUp Services
PCR & Post Production
Our state-of-the-art, air-conditioned, 40,000 sq. ft. fabrication shop is capable of building, installing, and delivering a variety of standing sets. Our metal fabrication shop has welding capabilities as well as specialty and custom fabrications. We also offer custom furniture upholstery/drapery and custom LED lighting installations.
Fleet
Our fleet includes a selection of fully remodeled star RVs as well as talent, wardrobe, and make-up trailers with bathrooms. We also offer generators and shuttle vans with a capacity of 12-16 passengers.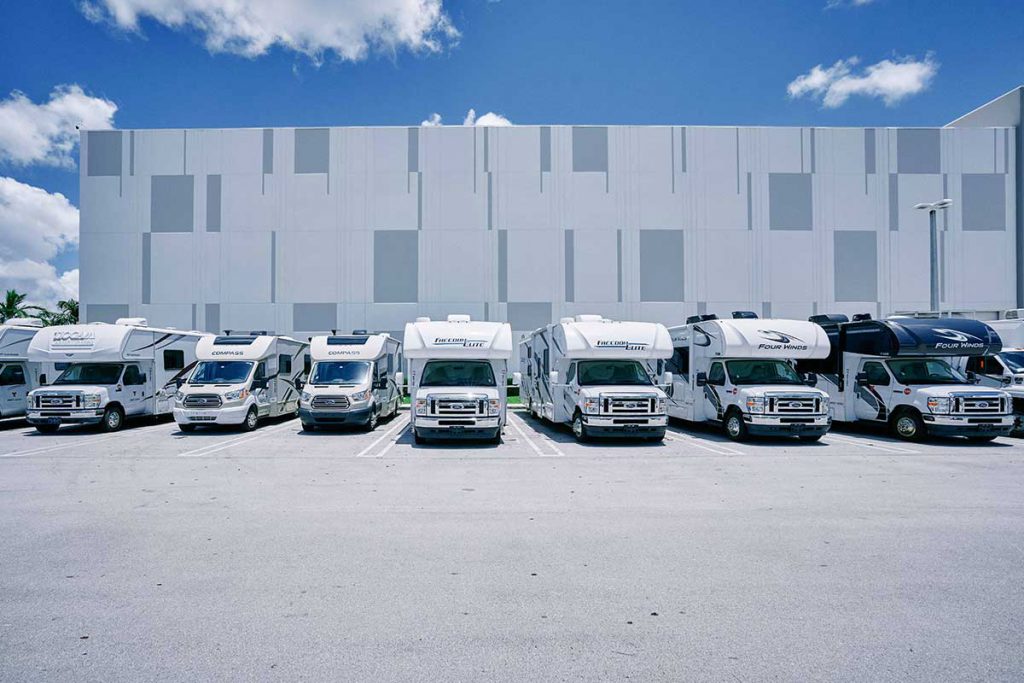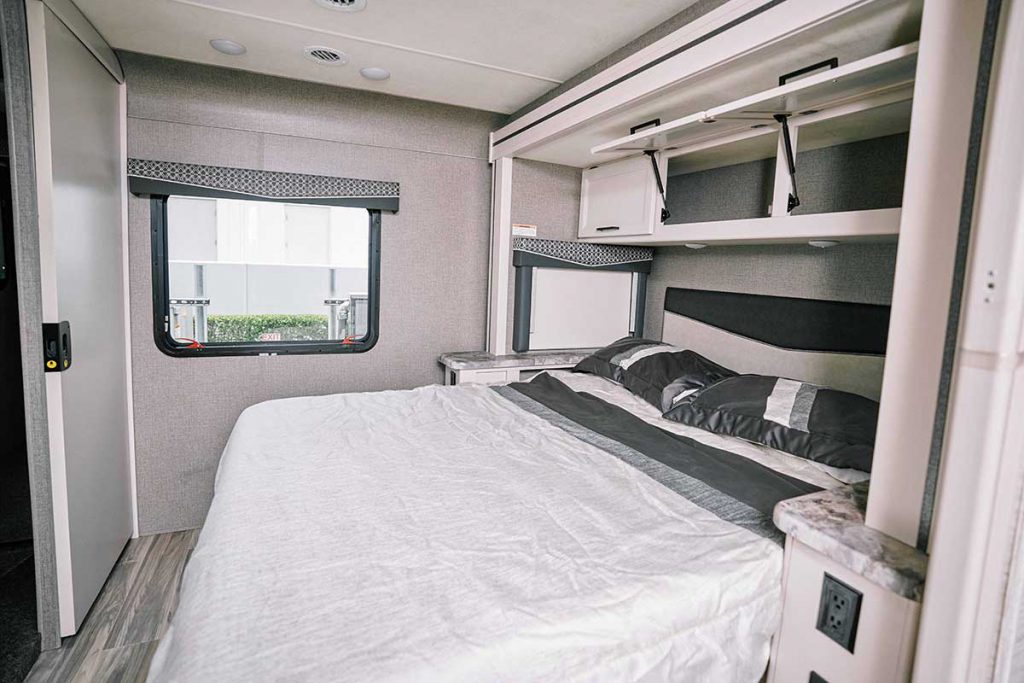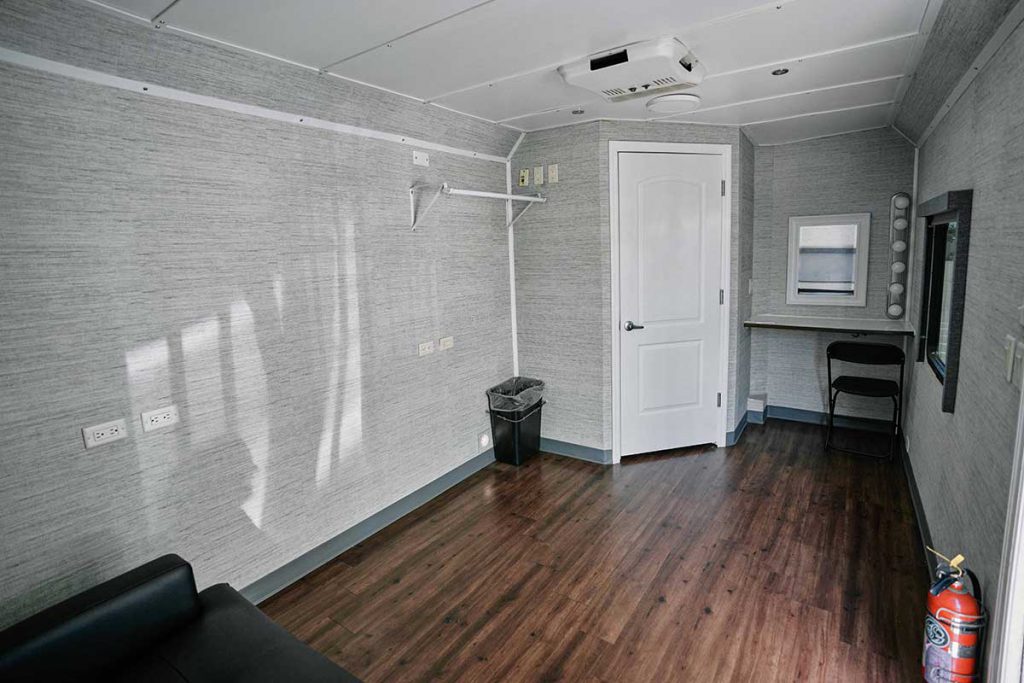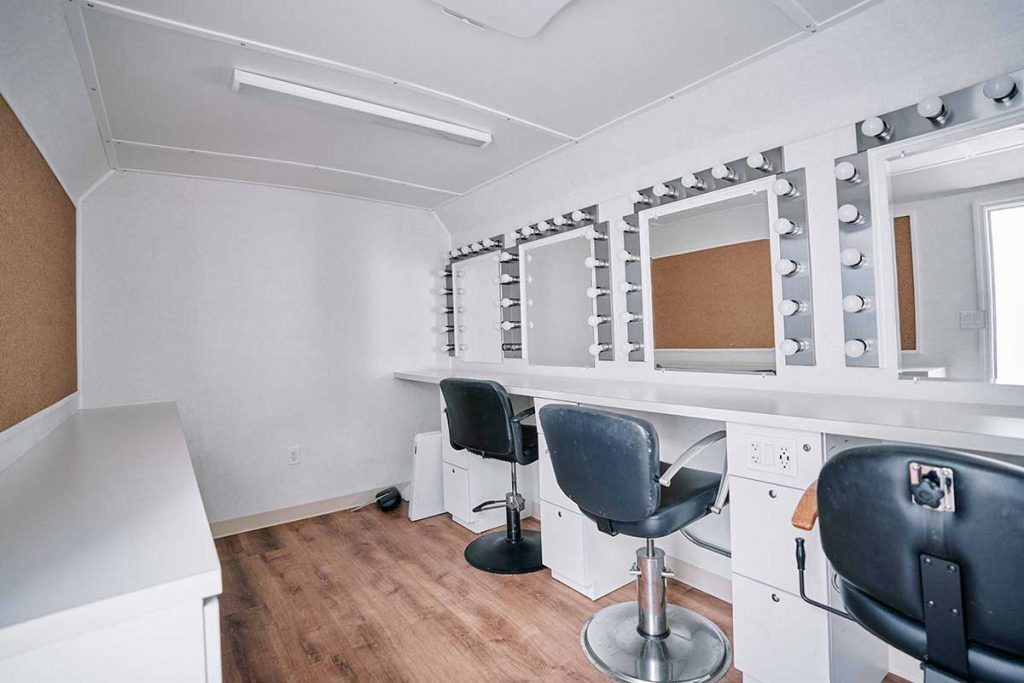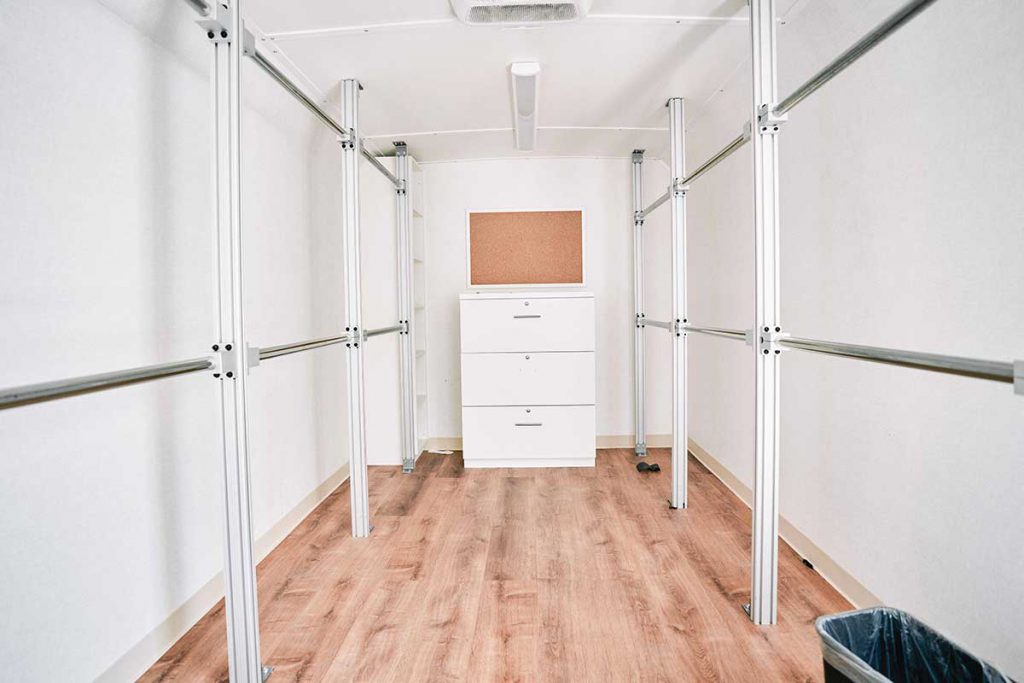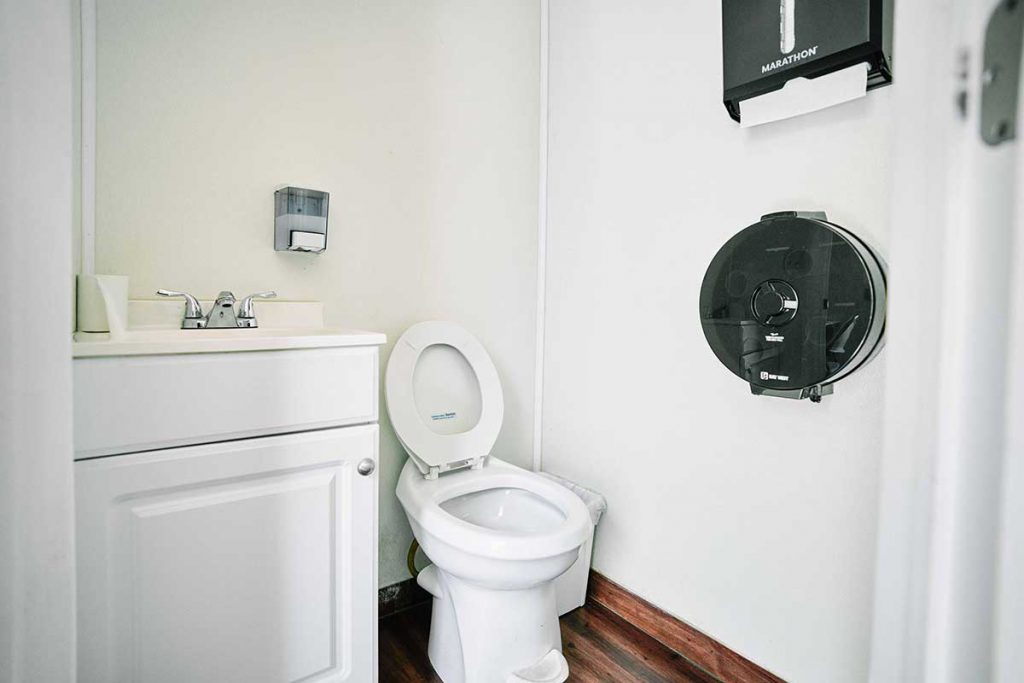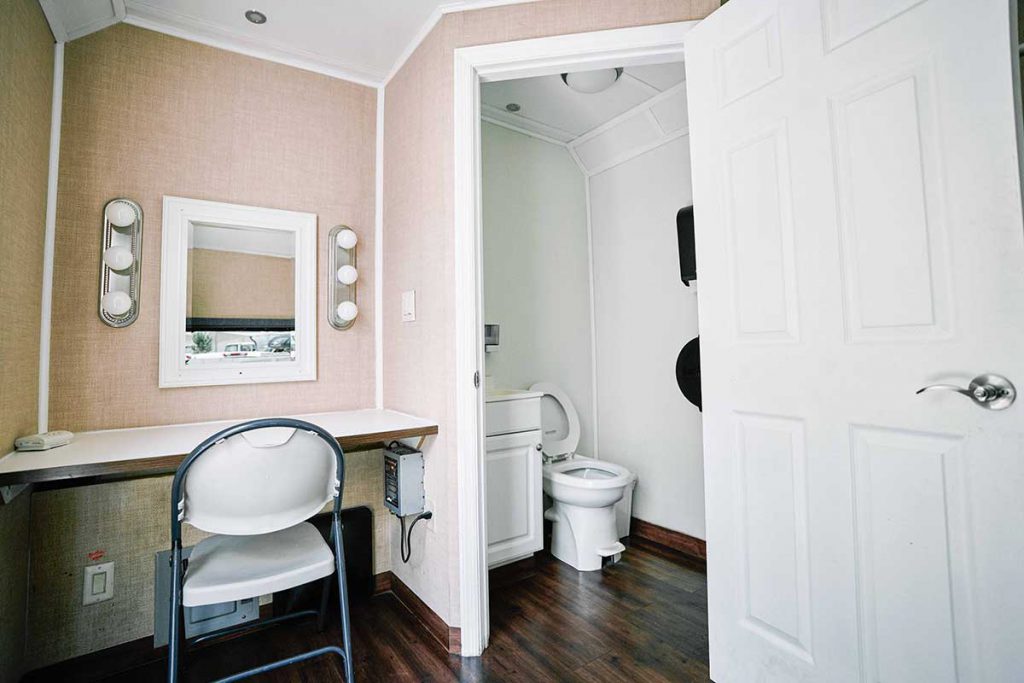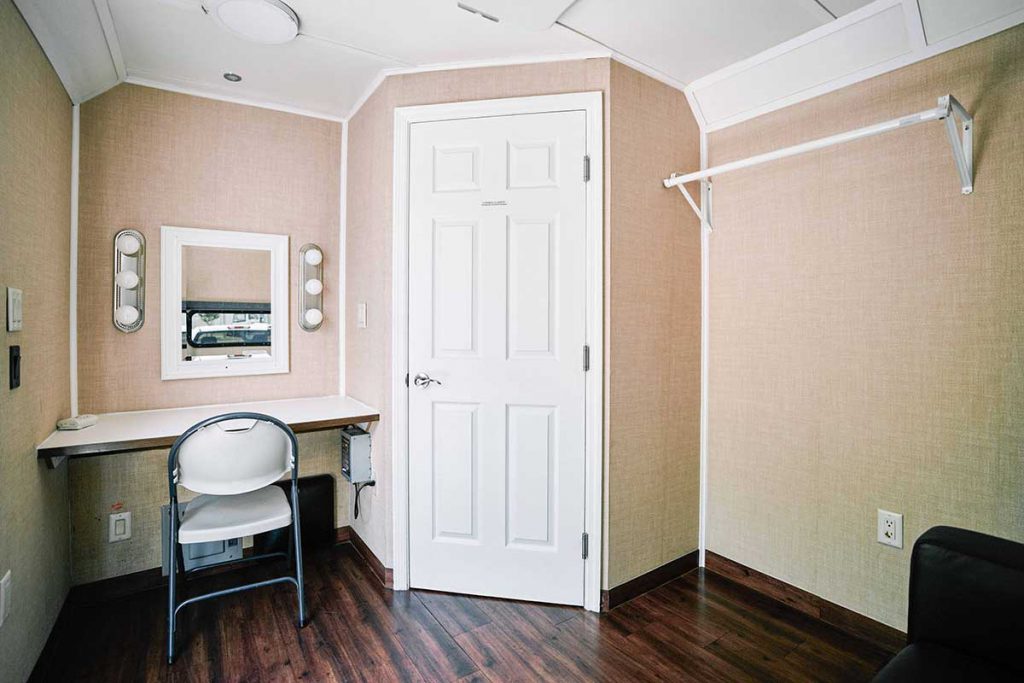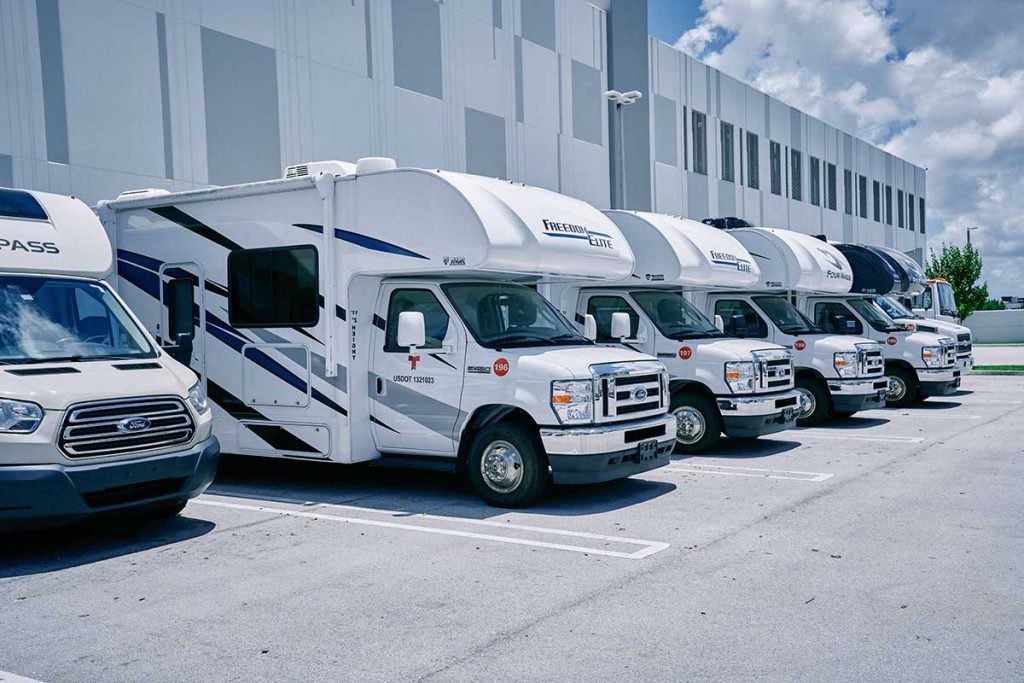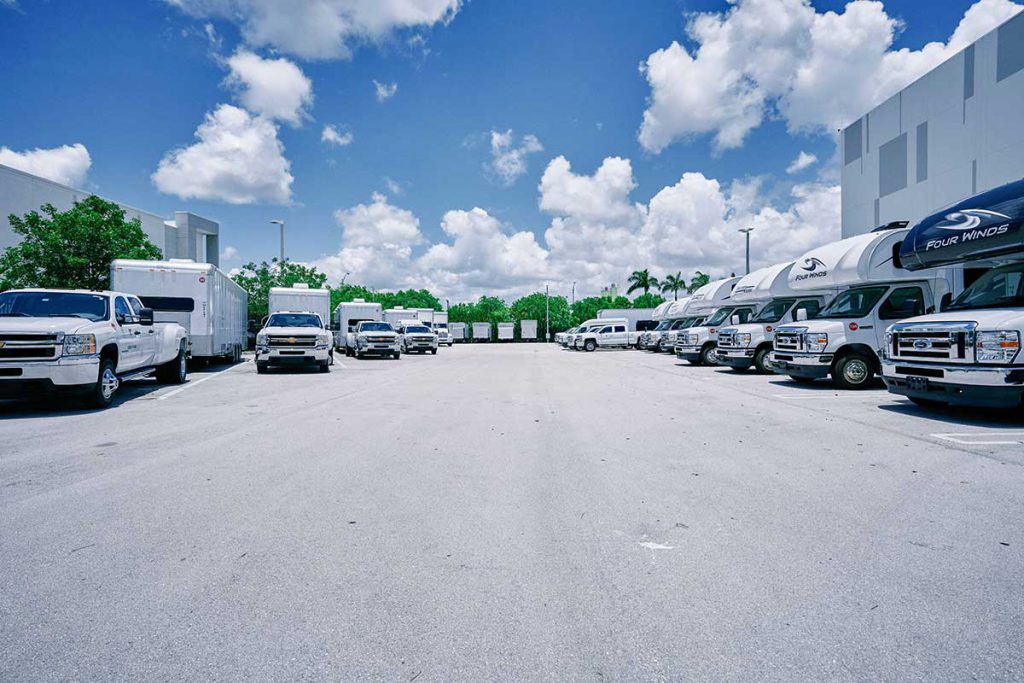 COVID Testing
Our COVID testing services are available 24/7 based on what your production needs. We offer both antigen and rapid PCR testing with results ready in less than 45 minutes, and a  mobile unit is available for on-site testing.
Our extensive makeup services include basic glam, image changing, character design, special effects makeup as well as hair cutting and coloring. Our makeup team will provide best-in-class service for all of your productions.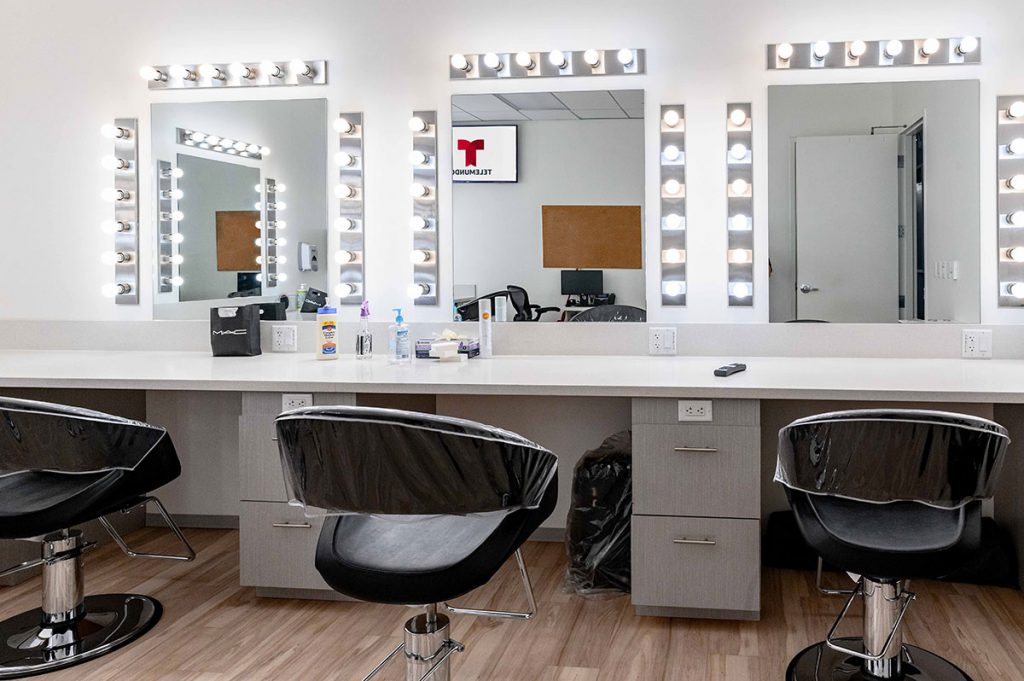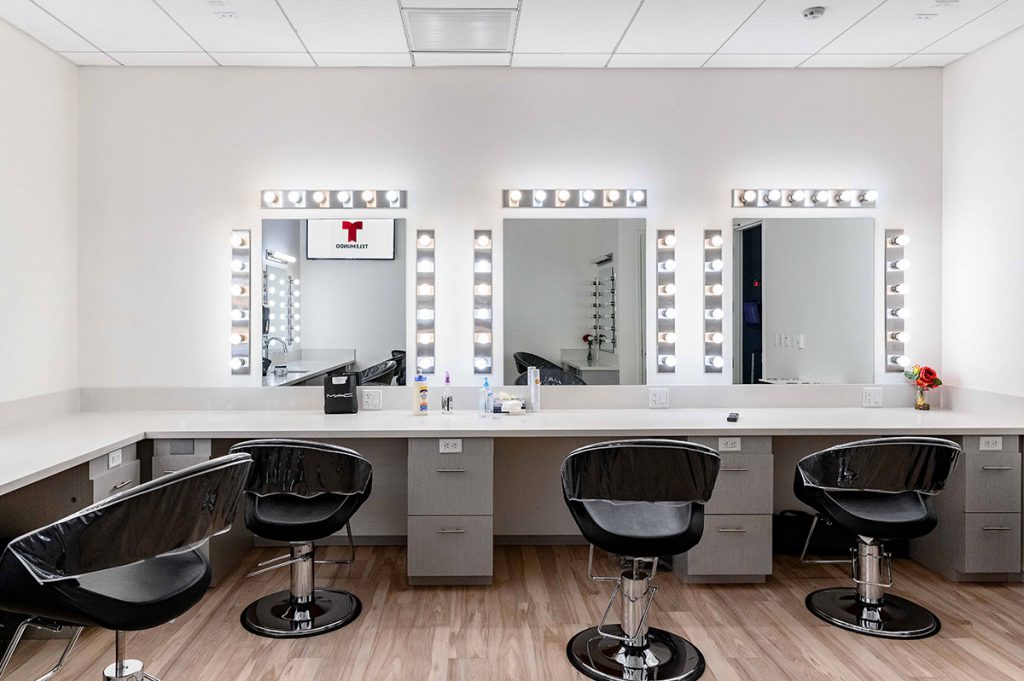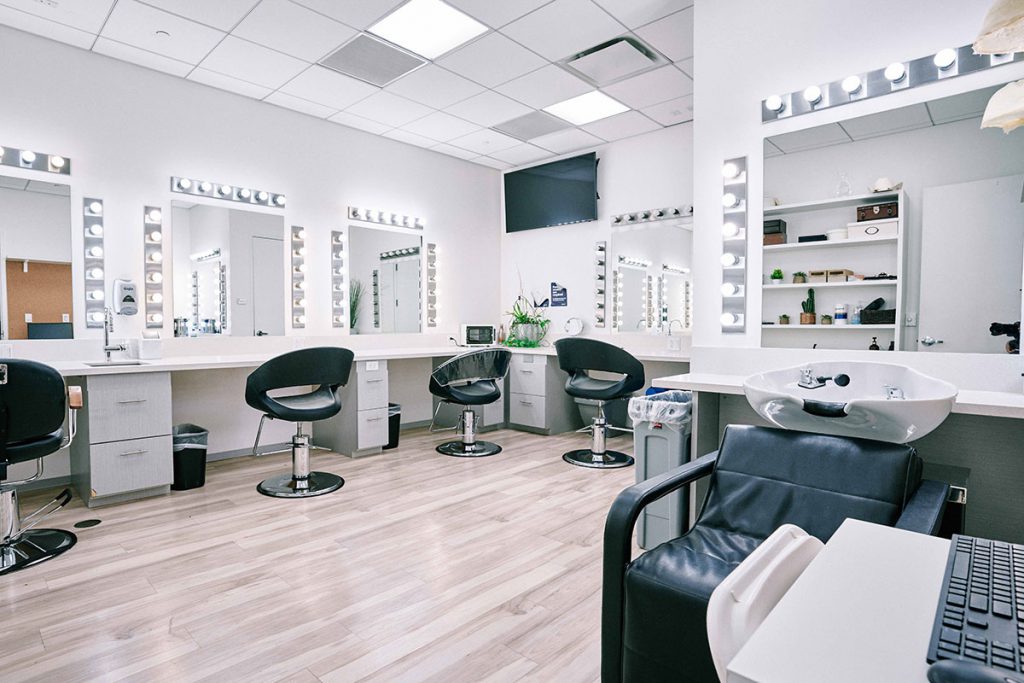 PCR & Post Production
Our PCRs utilize a Sony XVS 8000 switcher with 20 output frame memory (10 v/k pairs) with audio and 4 external DME channels for "advanced effects." We also use a Tria video server with 10 total channels and have an EVS live production server configured with 4 main & 4 backup playout channels.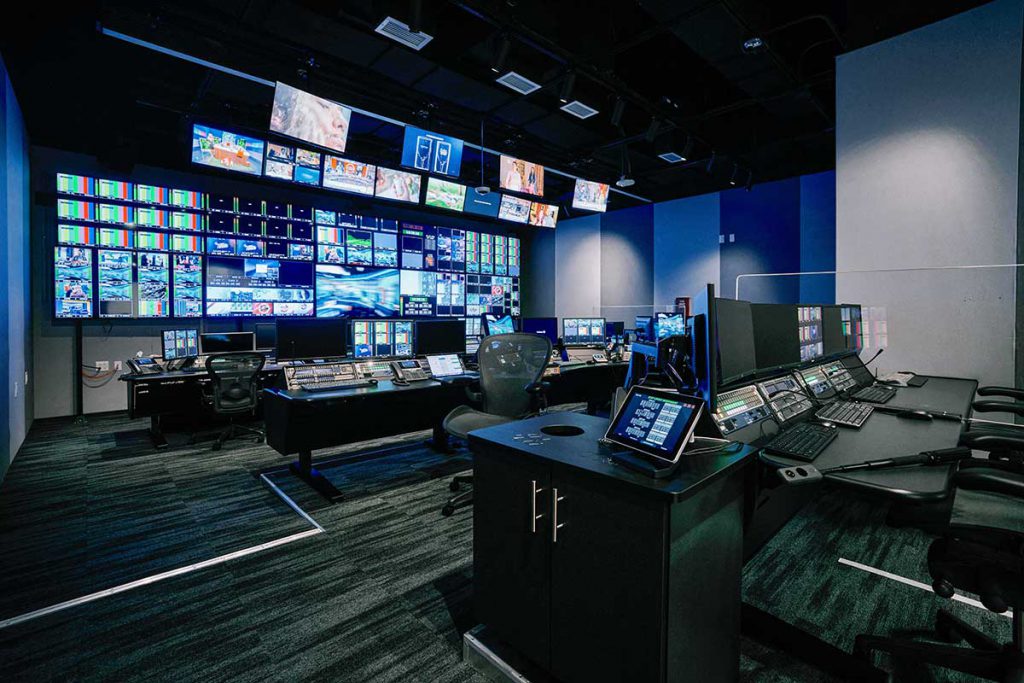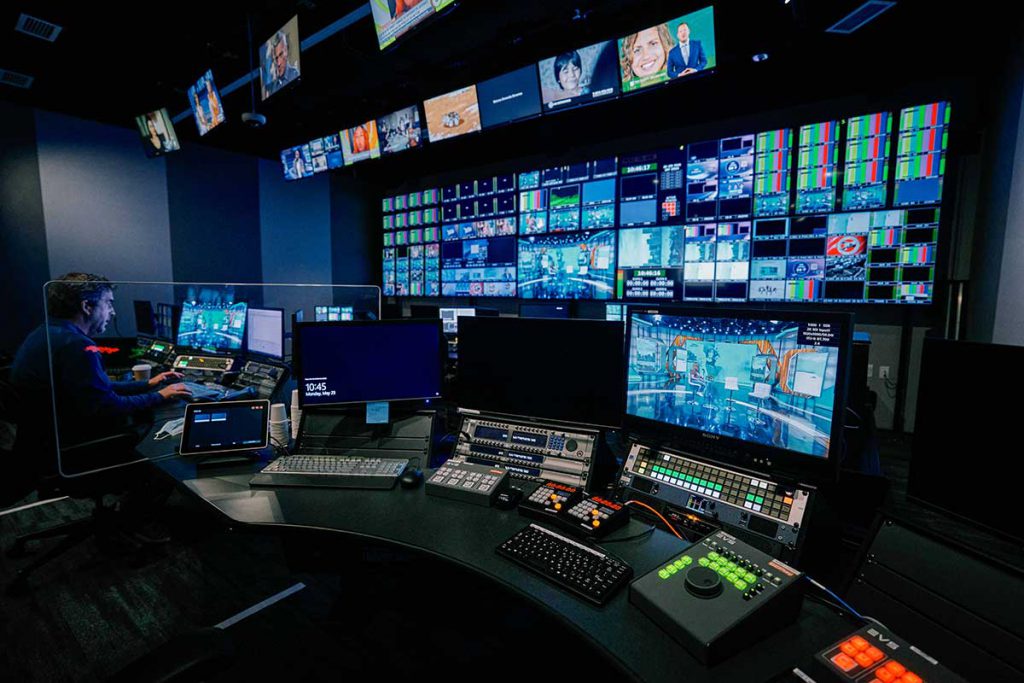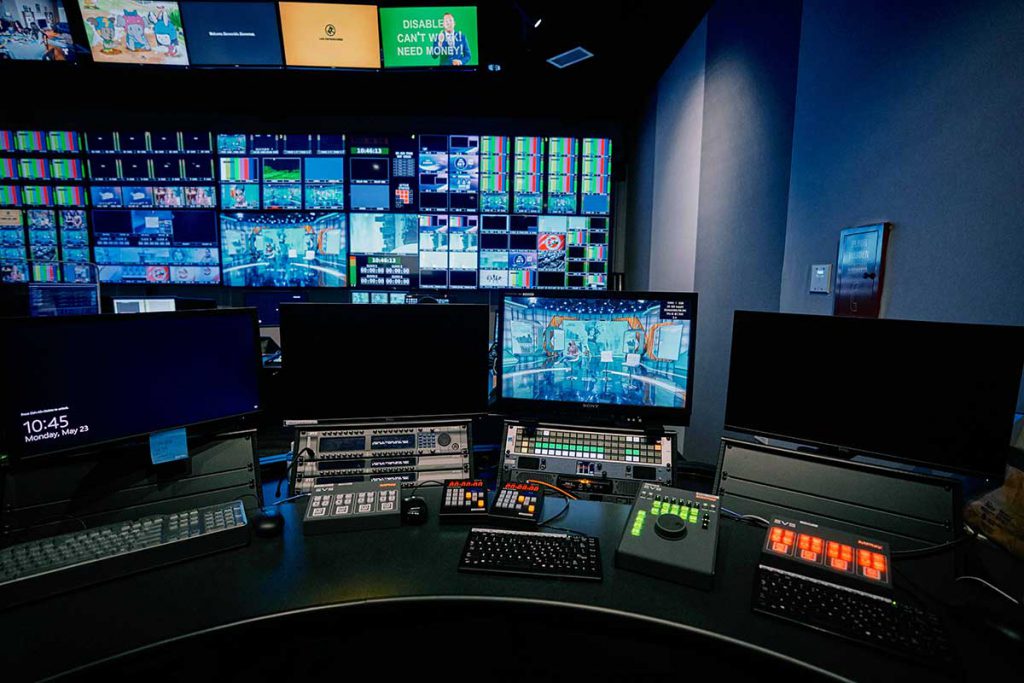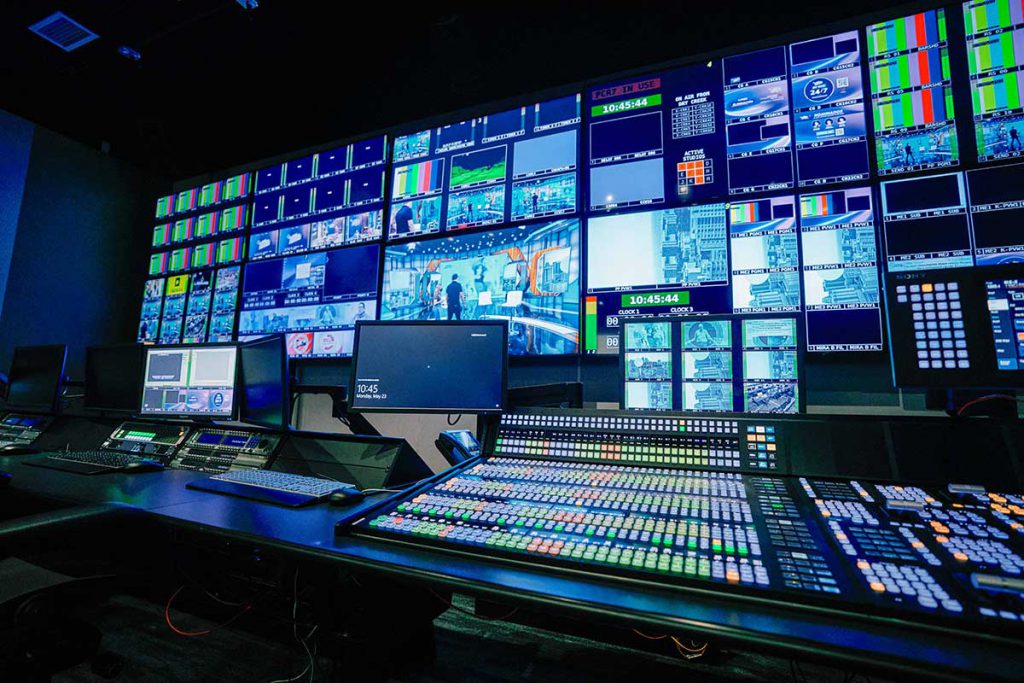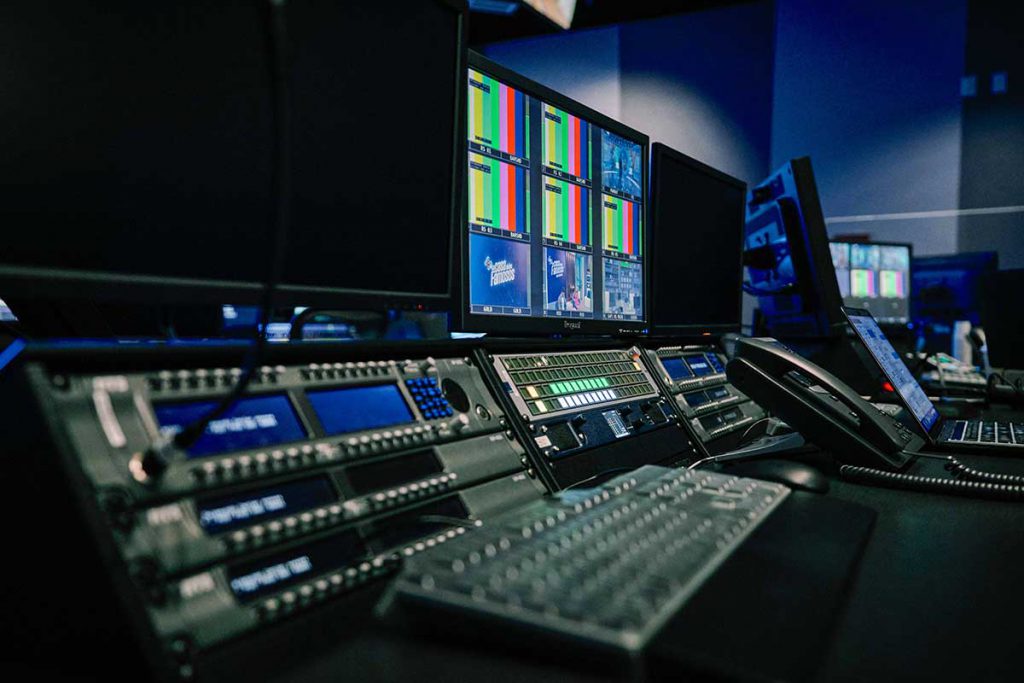 Contact Us
For equipment rentals and general inquiries, please fill out the form and we'll be in touch soon.