Amenities
Production Offices
Green Rooms
Make-Up Rooms
Locker Rooms
Loading Dock and External Power
Cafeteria & Catering
Our production offices are available to meet your needs. We offer regular desk space as well as large conference spaces set up with audio and video conferencing capabilities.
Green Rooms
Our spacious and comfortable green rooms come with private restrooms and showers as well as personal make-up areas fitted with proper lighting.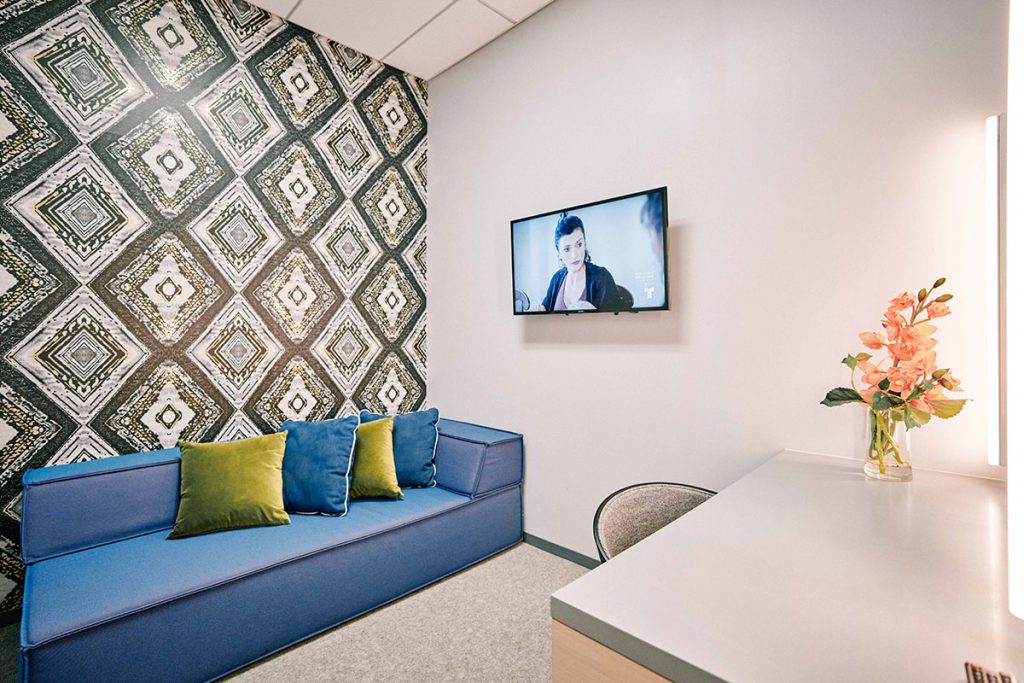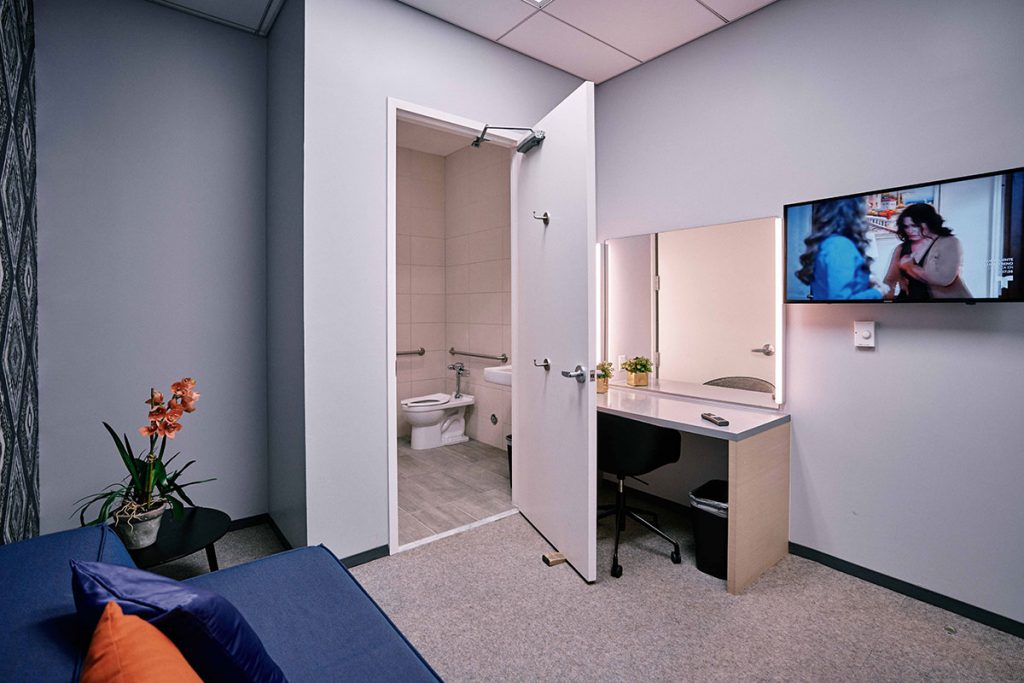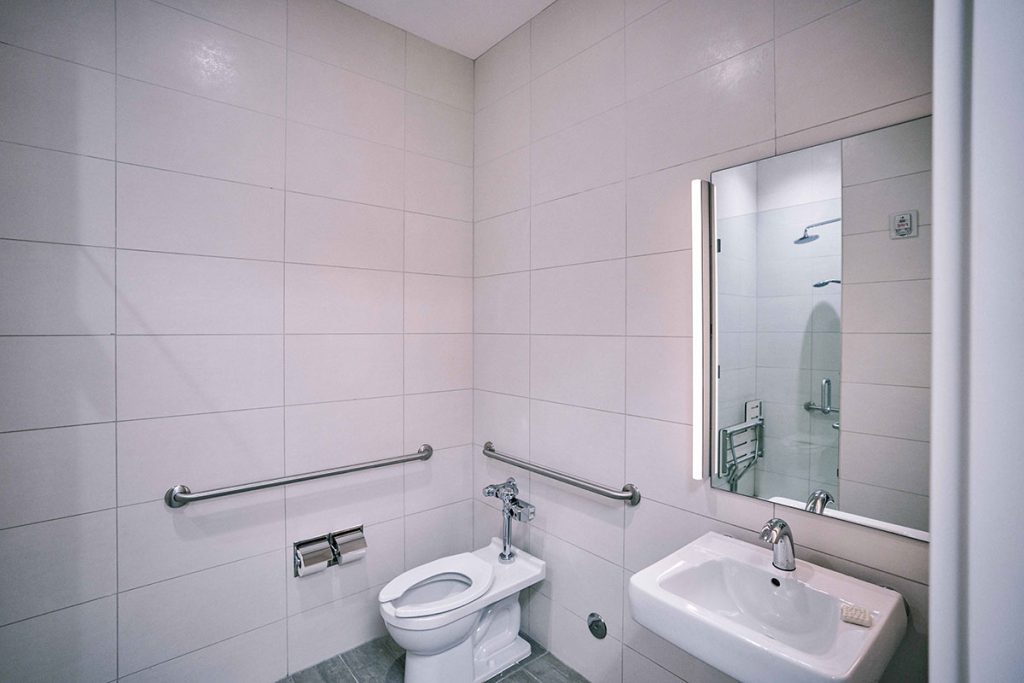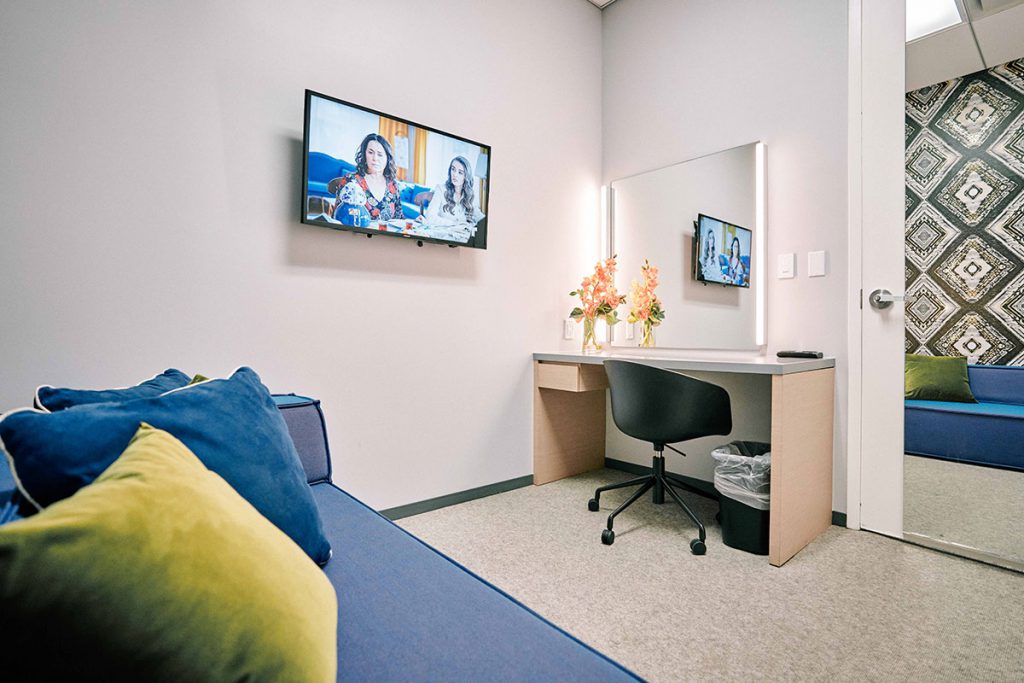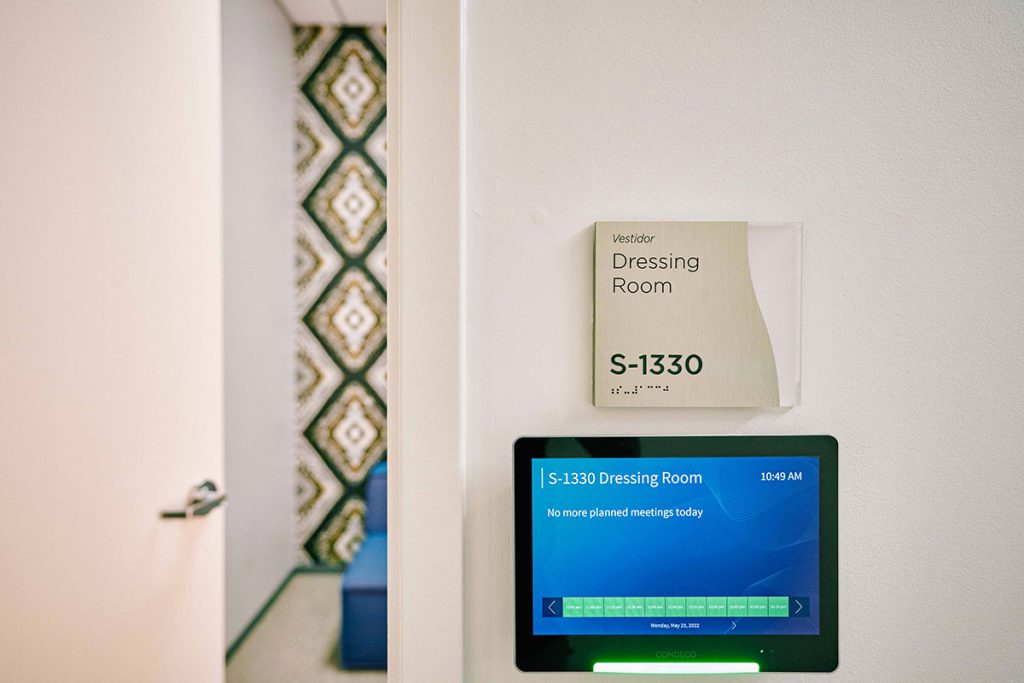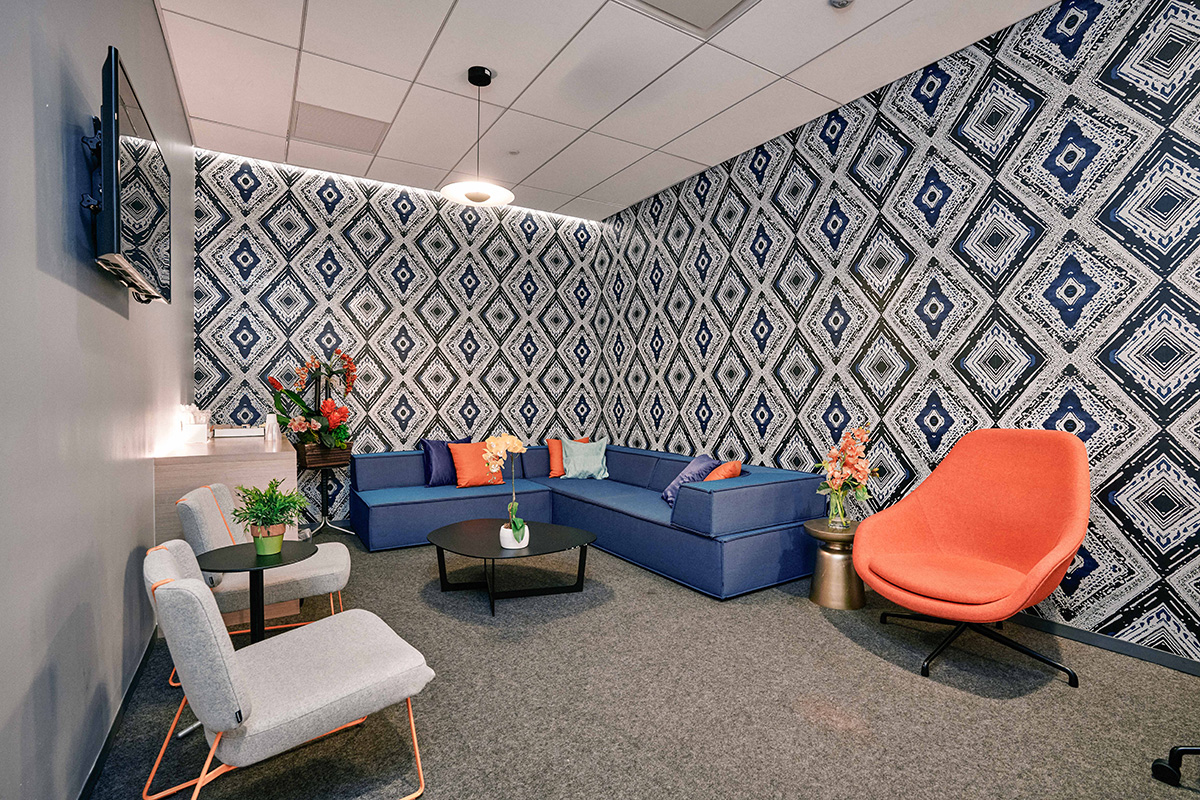 At Telemundo Center, we have 4 very spacious makeup rooms at our disposal. Each room is equipped with the best professional lights, large mirrors, dressing tables, and large comfortable chairs that allow us to obtain optimal results in both makeup and hairstyles.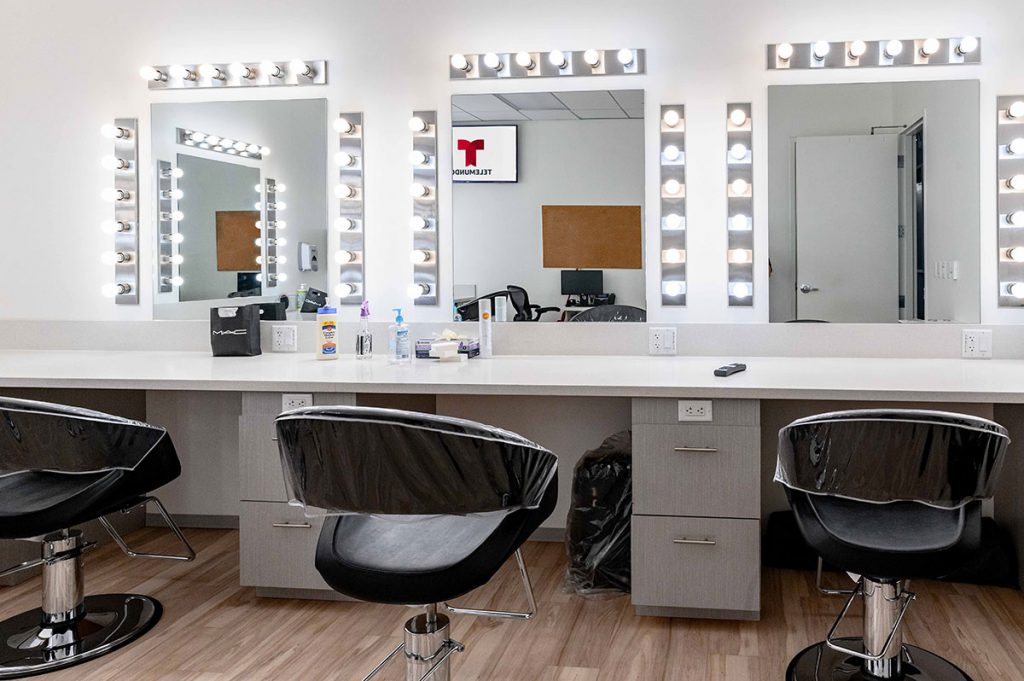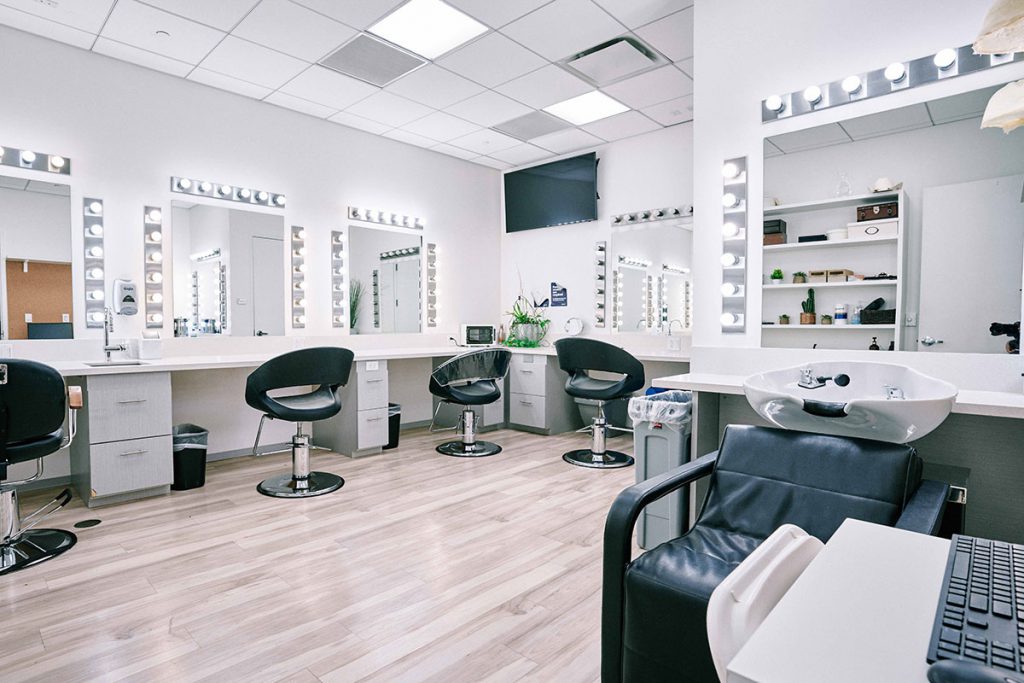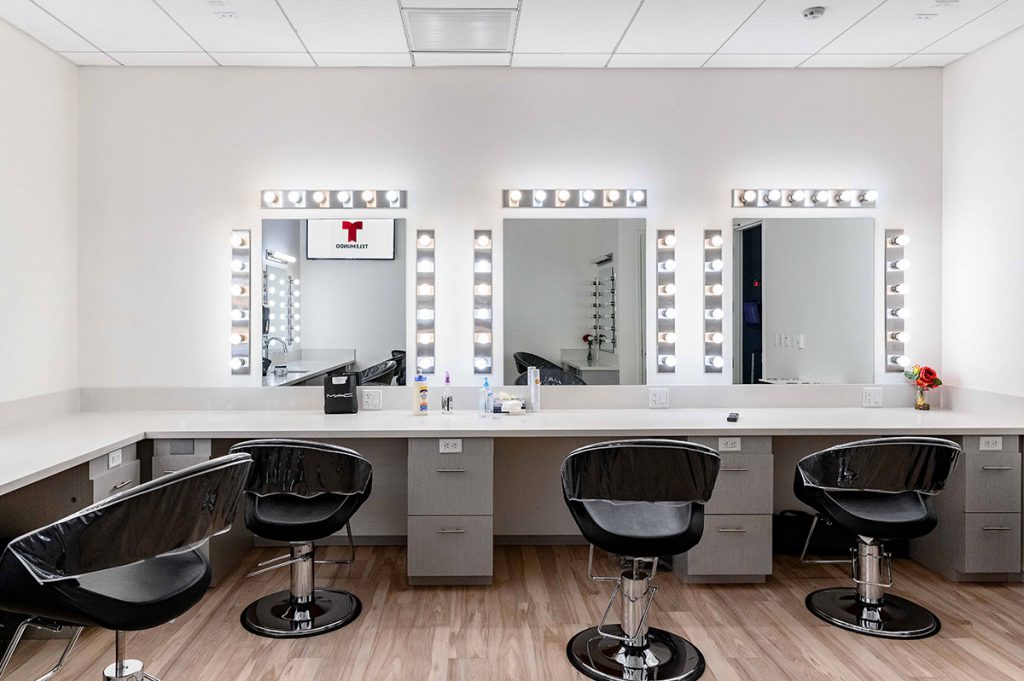 Catering & Cafeteria
Our spacious cafeteria is available for all productions to use during their time at Telemundo Center. We also provide catering and craft services that can accommodate any dietary restrictions and meet high-class industry standards.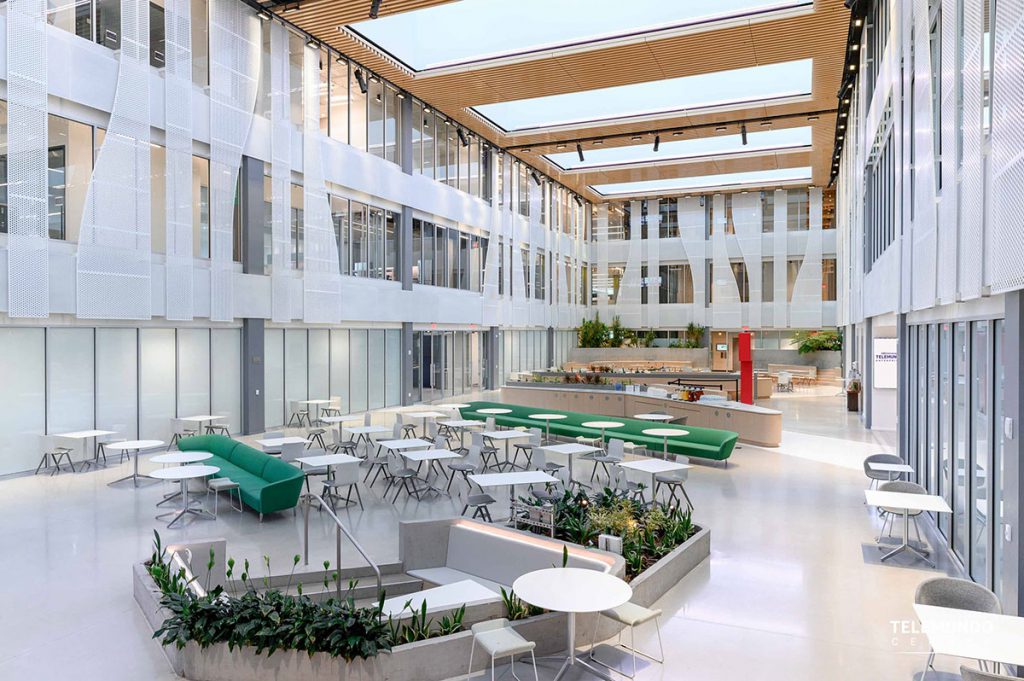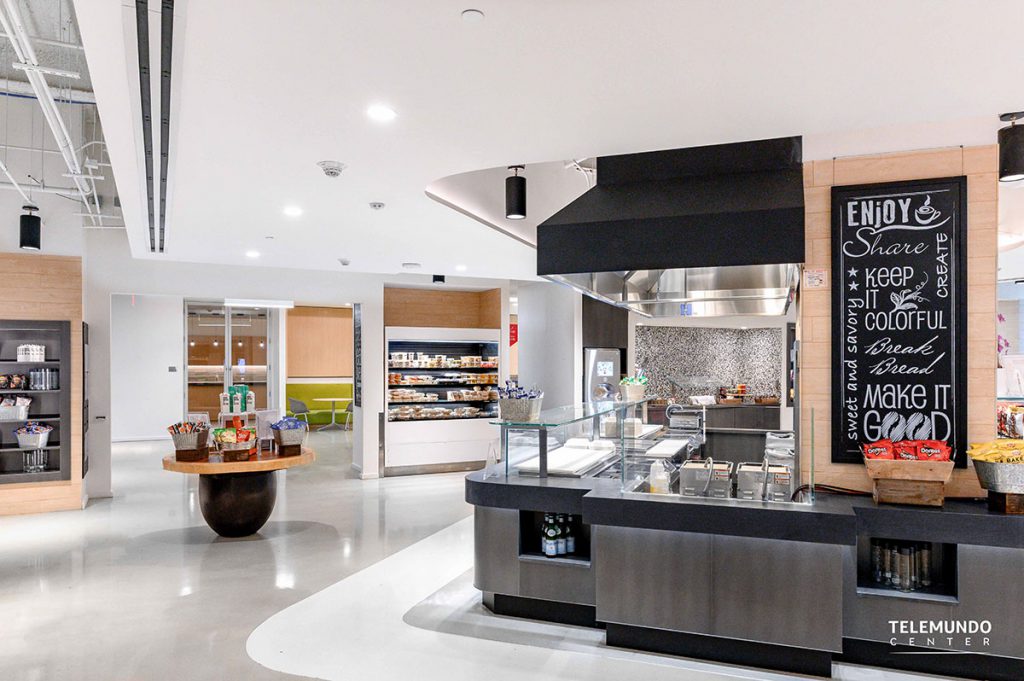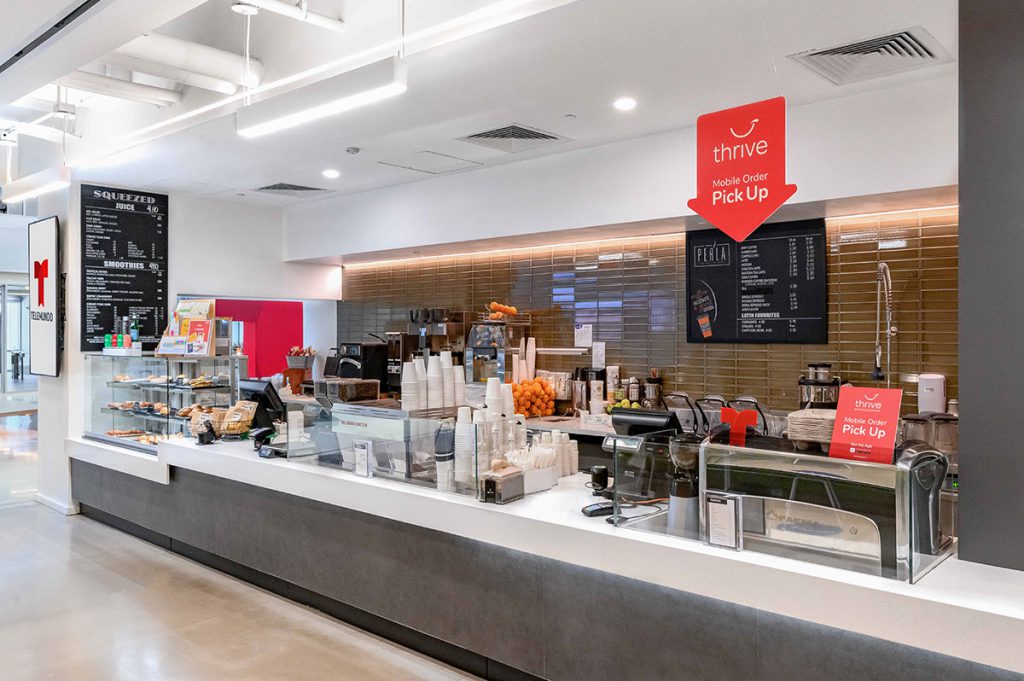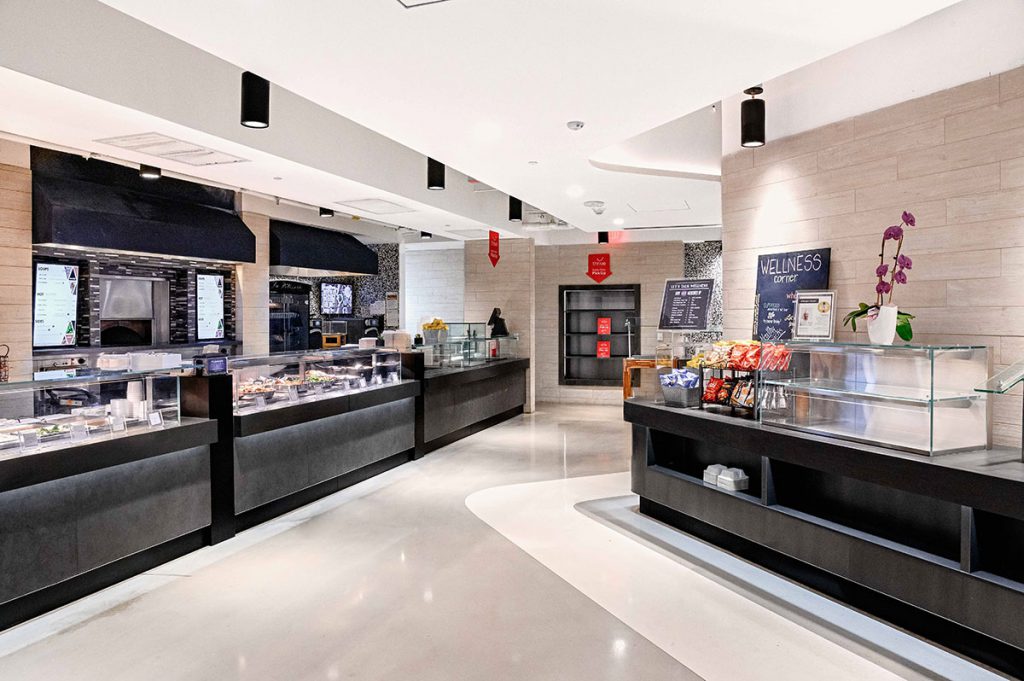 Locker Rooms
Telemundo Center offers both men's and women's locker rooms. Each of these standard locker rooms offer showers as well as standard bathroom stalls.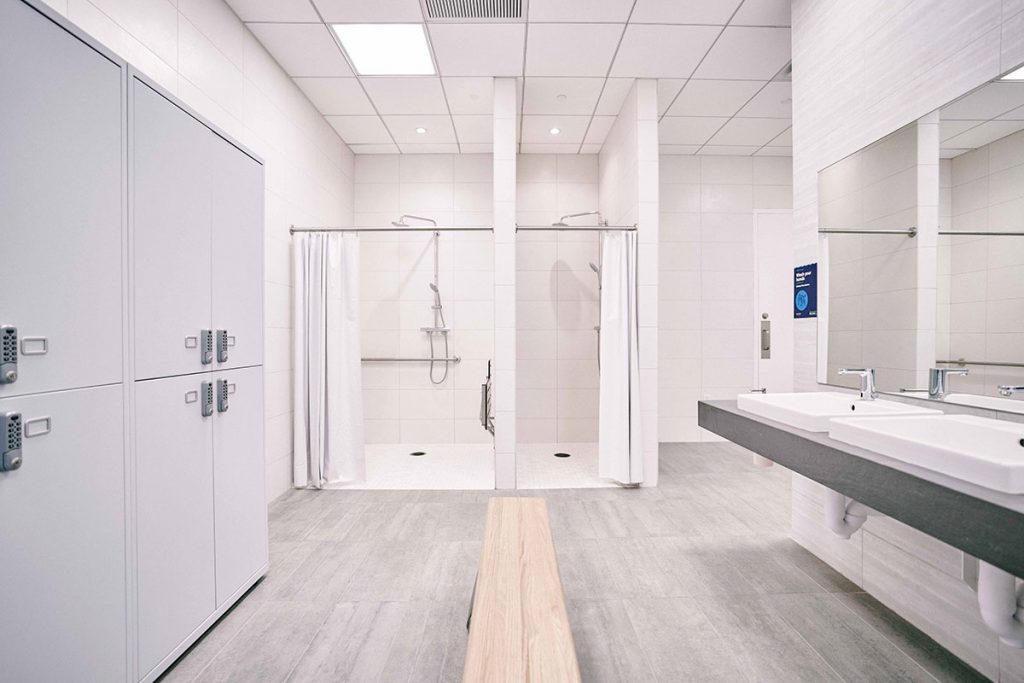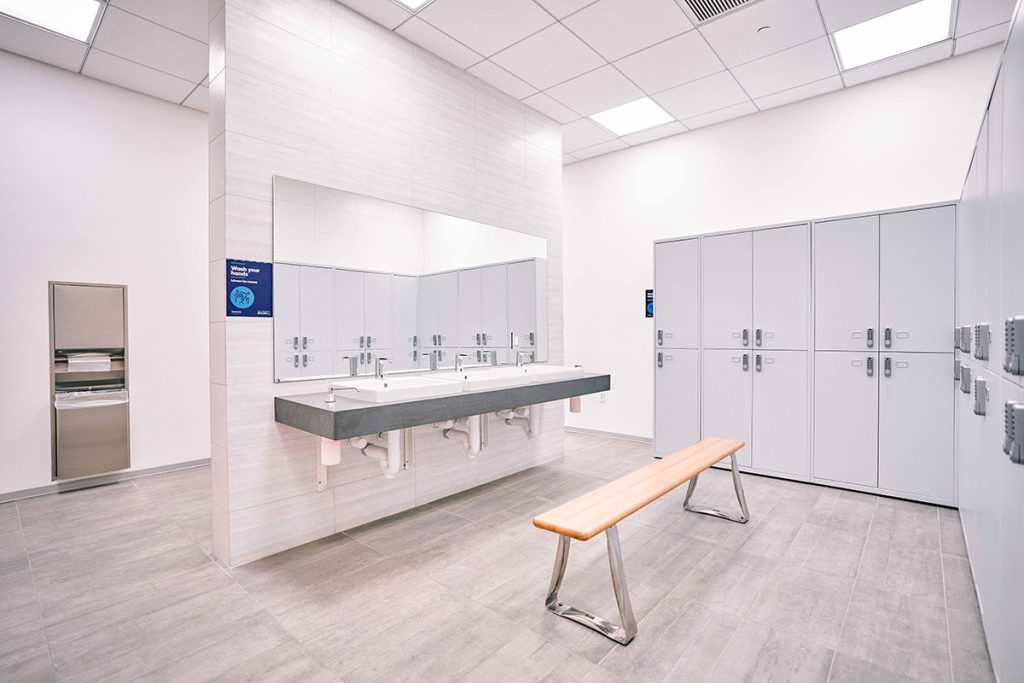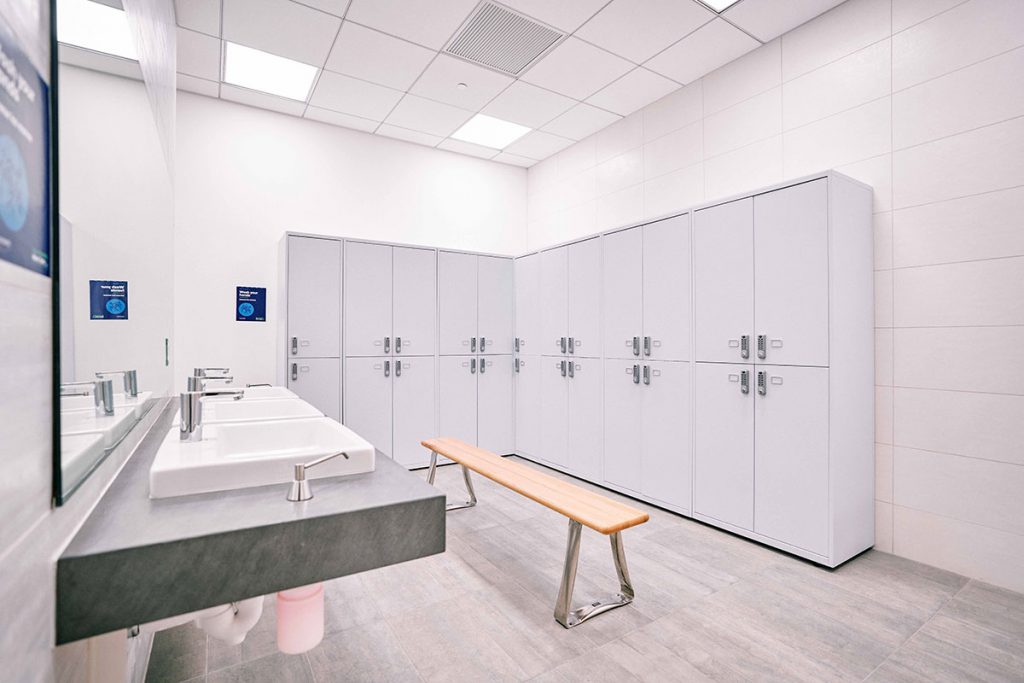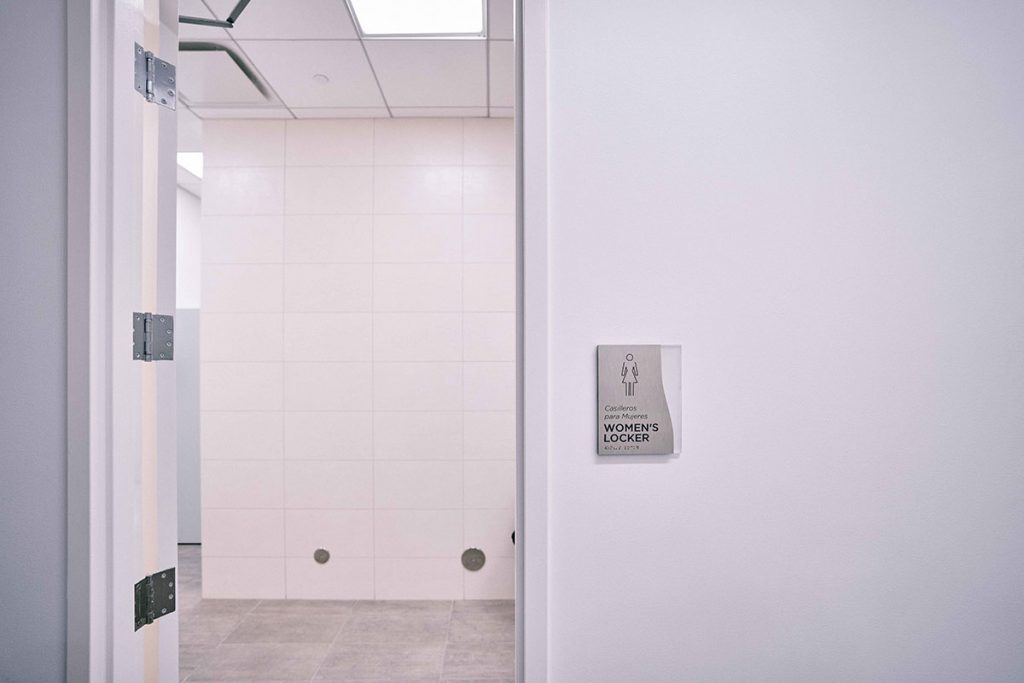 Loading Dock and External Power
Our loading docks are fully equipped with BSPs and ready to host production trucks up to 50 ft. long.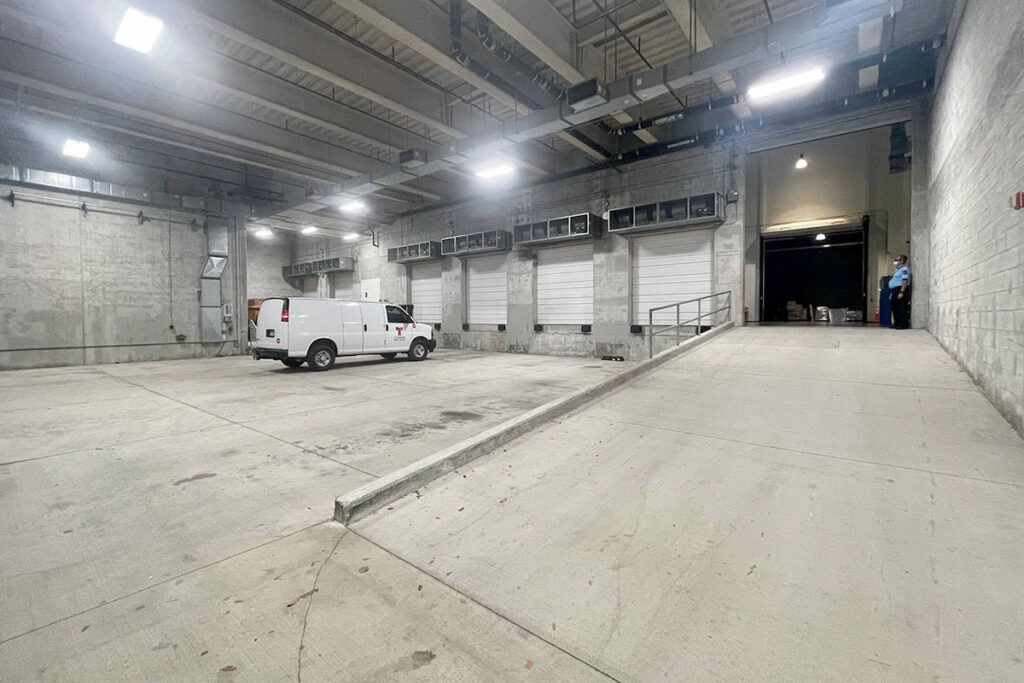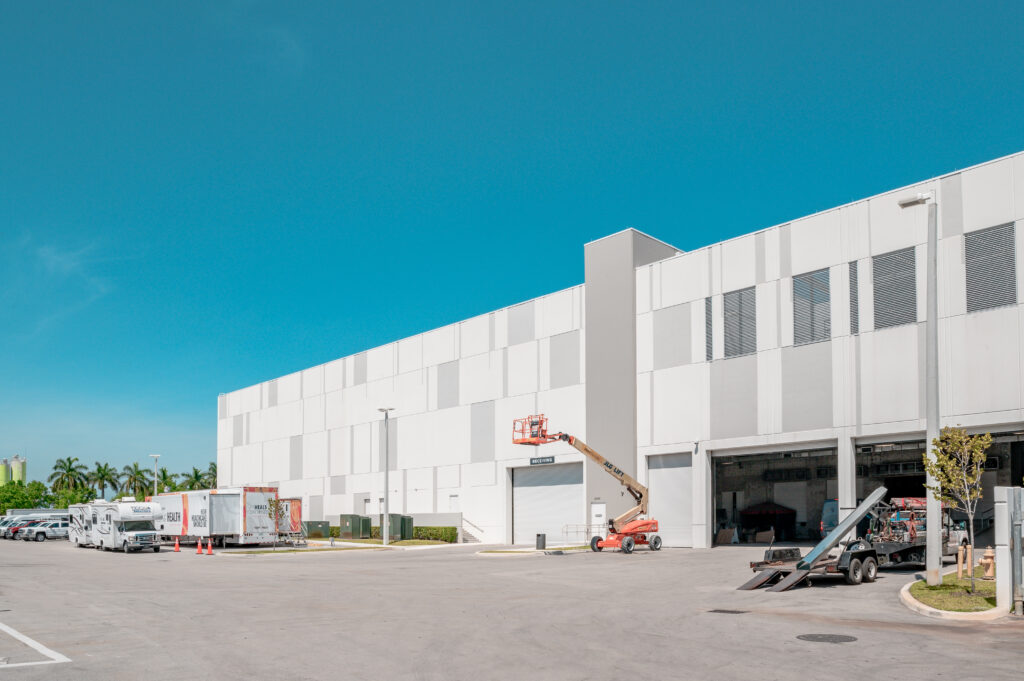 Contact Us
For equipment rentals and general inquiries, please fill out the form and we'll be in touch soon.